The result is a team of people who know each other better, feel more comfortable sharing what's important to them, and are better positioned to contribute to an open and inclusive team culture. While it might seem that trust is universal, it's common for members of a team to have varying interpretations of how trust is shown, received, and understood. Discussing how each of us might feel trusted and how we build and show trust and creating space to explore the differences and similarities can be generative. This exercise from Thiagi Group is designed expressly to do that.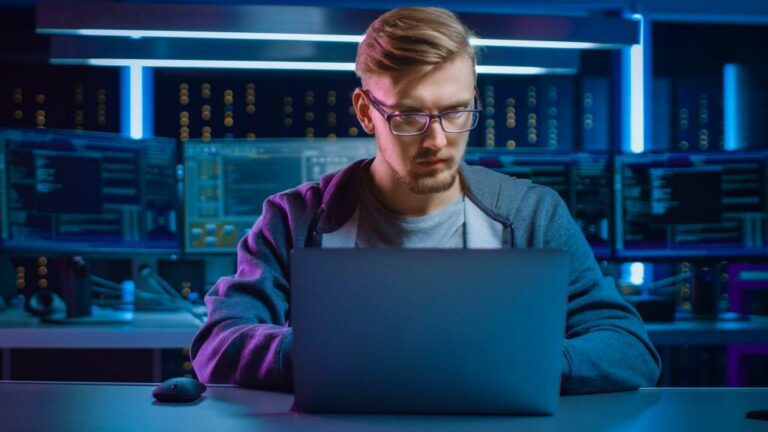 There are many ways you can go about defining your culture, though having a structured approach is vital. A framework like this method from Hyper Island can help ensure that everyone is heard, can contribute, and that the results are something you can stand behind as a group. In a good team culture, members of a team understand group and individual purpose as well as their role within the team.
Such cultures enable employees ask questions, have confidence to speak up when they need to, and deal with challenges. Not only this, but teams that understand one another are better able to navigate issues, support one another, and stay happy. Without a shared understanding of roles, working practices, and how our actions affect others, it can be hard to create an effective team culture.
Refining what's there into a written statement that defines and makes clear your team's purpose can let everyone know how they should behave and what they're driving towards, strengthening your team in the process. And although this doesn't mean everyone in the company then acts in the same way, it has a negative impact on company culture. The support and safety offered by strong team/company cultures has been weakened as a result, and employees are unlikely to speak up about things that aren't in line with their own values.
Hire For culture Add, Not culture Fit
You have laid the foundation for spreading and scaling innovations with fidelity. With this proven step-by-step process, you can co-create a living visual document for both team purpose and culture that can be referred to in the future and can grow with you. Team culture is a collection of values, behaviors, working practices, and beliefs that team members share while aiming to fulfill their collective purpose. Building a team culture that helps everyone in your organization feel valued and empowered to do their best work should be a priority. Autonomy and psychological safety go hand-in-hand and are important characteristics of thriving teams.
So, encourage collaboration among team members who have complementary strengths. Better yet, model these healthy partnerships and show that teamwork is important. After acknowledging the importance of teamwork in the workplace and the power of knowing your strengths, take the next step by giving power to those strengths through CliftonStrengths.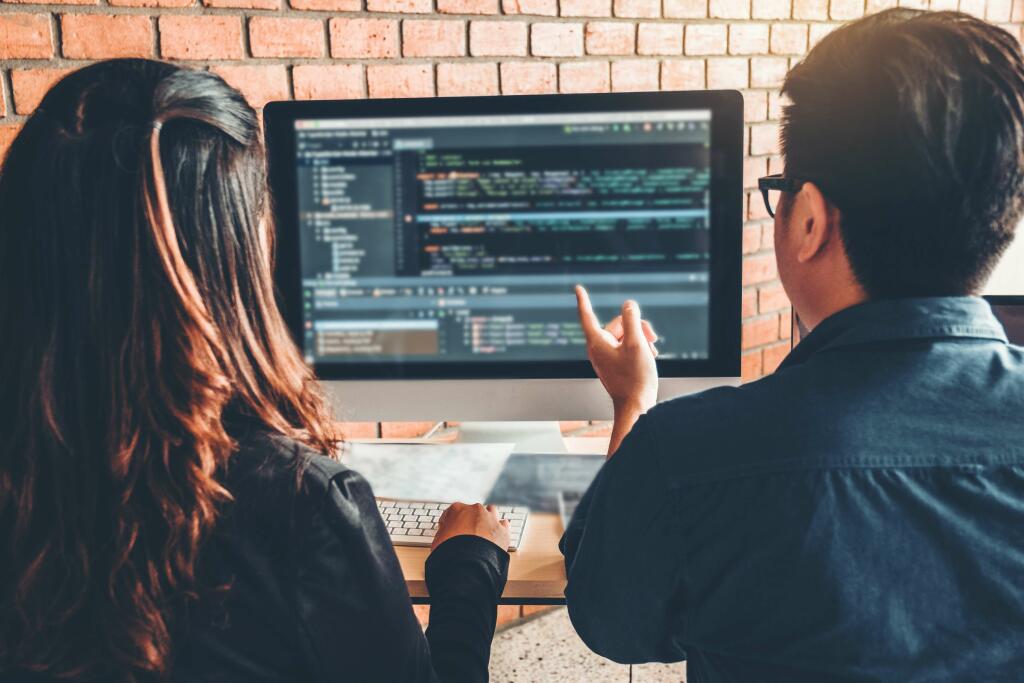 And all thought and action – at every given moment – must be mapped forward to the overarching purpose of the organizational journey. For organizational culture to alter course mid-air, there are some specific areas where disruption must happen. When you visit websites, they may store or retrieve data in your browser. This storage is often necessary for the basic functionality of the website.
Employees have to feel safe to be themselves, experiment, take chances, fail, and ultimately, succeed as individuals and as teams. Part of building your organization's culture is creating a space where employees, regardless of title, team, or tenure, feel welcome and encouraged to share ideas and thoughts. In order to build a successful winning sales culture, it all starts with the tone you set during the hiring and onboarding process. When new team members join the company within the first few hours of arrival we are hosting their virtual receiving line . Everyone in the company is invited to attend this very special culture event.
Ways To Build A Strong Team Culture
It's a challenging time for everyone right now, and even holding meetings over Zoom if your team is working from home can be hugely beneficial. Start by writing down the core values that you feel are essential to your team's success. What's written down should set the standards for your team to follow, whether it's performance or customer service.
In a recent February 2022 survey, we found that, on average, SDRs stay in their role for 9-14 months before being promoted. Of course, promotions should always be supported by providing proper training to ensure they can succeed at the next level. But, creating a culture of learning and performance is a great way to keep your sales teams constantly improving and primed for excelling at higher levels.
Customer Centricity Put the customer at the core of every part of your organization to deliver exceptional experiences and grow your business. Congratulate the marketing team on their successful handling of a new product launch. Some team members may be used to working more independently from previous work situations. If someone is used to only submitting finished work, communicating regularly with several other team members may feel awkward at first. A sensitive employee may even feel as though they are being micro-managed in this scenario. Encourage all employees to take all of their allotted vacation days.
Make sure new hires have the materials—and time—they need to succeed. Part of creating an inclusive onboarding experience is recognizing that not everyone takes in information the same way. If your new hires are attending onboarding sessions, give them access to the presentation decks and information so they can review them in their own time, as well.
When Your Employees Work Together To Achieve Common Goals, Everyone Wins
One person stands in the middle of the circle as "the sheriff", pointing at other players who must quickly crouch while those on either side of them quickly "draw". It can also help with https://globalcloudteam.com/ name-learning for groups getting to know each other. When you hear about your strengths from others and acknowledge them to yourself, this builds your motivation and self-confidence.
In others, top executives will turn the exercise over to employees to make it a bottom-up effort.
From an executive's standpoint, their role in teamwork has seemingly fewer immediate connections to the concept.
The mission statement sets out the core purpose and what its values are.
Employees who don't feel they are making a difference may become disenchanted and dissatisfied with their work.
When an employee says that something is really bothering them, they've probably been thinking about it for a while.
Find a partner who can help you get these steps started — it's important to create momentum at the start.
As part of the sales leadership department, when you acknowledge the performance of your team, it helps them to stay focused and incentivized to continue to meet your departmental metrics and organizational sales goal.
By grouping tasks into quadrants separated by the relationship between "level of skill required" and "level of motivation" required for a task, the kind of goals you should set for your team becomes clear. If you want to build a positive culture for your teams, you have to start by addressing the mentality and general behaviors of your workforce. 1) Start strengths-based conversations at an individual level as individual ownership is vital to strongly collaborative team cultures. Talent hoarding is when your star talents are being left without developmental opportunities because they are consistently resourced to the same people or projects.
Instilling trust among employees gives individuals the confidence to work together as a team by relying on the simple idea that they are trusted. Role and Relationship conversations allow managers and team members to how to build a team culture collaboratively define what success looks like in the individual's role and connect that success to the employee's goals. This means that the company has to take time to educate employees about its expectations.
How Have Individuals Shaped Globalization?
Taking the time to align on those values and behaviors and ensure everyone is one the same page is integral in building a strong team culture that sticks. Trust, honesty, and openness are integral to building and maintaining a strong team culture. Whatever the age of your team, be sure to create space for building, maintaining, and repairing trust with these activities. A workshop to support teams to reflect on and ultimately increase their alignment with purpose/goals and team member autonomy.
Even more importantly, it's best if you and your team create your team culture statement together. Not only can everyone get a shared understanding of what your team culture is, but you can ensure everyone can contribute to shaping what your team culture might be. A good team culture reflects the group as a whole – be sure to tap into the collective energy of your team and create this together. For some groups, big picture thinking around team purpose is enough to feel galvanized, connected, and ready to move forward. For others, it's important to connect core purpose to concrete actions at the outset in order to get them on board. In either case, helping stakeholders understand how their individual efforts and practices intersect with the overall purpose can help ensure that your purpose and culture are lived by everyone in an organization.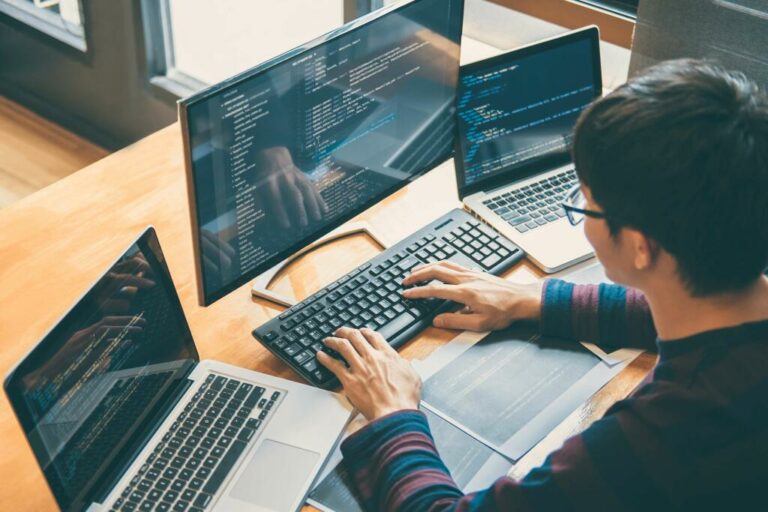 As Margaret outlined earlier despite these lofty, authentic, caring, and ethical intentions, projects aimed at improving company culture fail 70% of the time. More work in organizations is accomplished through informal teams than formal ones. It's therefore in your interest to encourage the proliferation of informal teams throughout your company, addressing any and all issues and opportunities that capture their interest.
The tight structure supports team members to be open and honest in their assessment. After reflecting as individuals, the team builds a collective map which can serve as the basis for further discussions and actions. Each one encouraging the team to reflect and analyse a different and crucial element of their behaviour. Let's look at some activities that can help create a shared understanding among the members of a team.
At its core, a team culture is the values, beliefs and attitudes that a team shares. These values inform the way this group of people work towards a certain common goal and how they treat each other. Depending on what these shared beliefs and attitudes are, team culture can be positive or negative. The effects of a good culture can be hugely positive; nurturing teams with these qualities often leads to greater performance, loyalty and engagement than those who function without. And in these challenging times, a positive team culture is not only desirable, it's pretty much essential.
How To Build Strong Team Culture
A blend of the two – with the ratio decided by experienced organizational minds – usually works best. Either way, there must be custodians to take both ownership and charge to steer the transition and give it final shape. That said, it must be borne in mind that a 'top-down' approach isn't the only way to plant the saplings of culture in an organization.
Good Culture Starts With Commitment
Just like your company itself, your company's values should be living, dynamic ideals that your team members believe in. Ensure all team members feel welcome in your organization, regardless of gender, appearance, race, and identity. Reduce friction so team members can identify and execute high-impact projects. For some strong culture ideas, listen to this interview with Mike Volpe, CEO of Lola.com, in The Modern Selling Podcast.
Create Opportunities For Employees To Build Relationships
NO EXCUSES. If you want to build a strong team culture you gotta put in the work. Keep going and the right people will stick around long term with you. To build a positive team culture that lasts longer than a New Year's resolution, you need to form good habits across your company. By definition, forming a new habit requires consistent repetition.
That way, it's harder for people to get their back up because you're not devising rationales to explain someone else's behavior. Tobi Lütke, chief executive of Shopify, an e-commerce software company, developed a clever metaphor of a "trust battery" to signal to employees that everything they do can help or hurt their reputation for reliability. See how 1000+ HR leaders globally use Empuls to build highly engaged and high performing teams. When you focus on results and impact without creating a psychologically conducive playground, you set up a 'win at all costs' framework were fears, insecurities, and weakness drive action and decision.
But, keep in mind that bringing your sales vision into reality will require you to align your sales vision with your sales actions and your sales structures or systems. It's also essential that your sales behaviors match the sales culture you want to achieve. Successful sales teams are able to both hit the quantifiable metrics assigned to them, while also fostering a sense of collaboration .