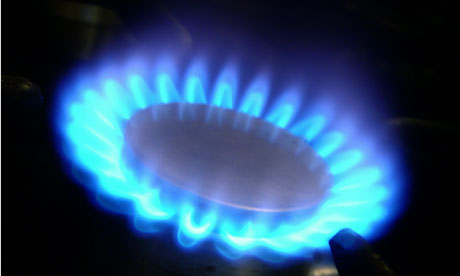 The Vibiz Consulting team provides financial advisory, risk management, tax and consulting services in mining, oil & gas and power & utilities. Our network of industry specialists helps facilitate new investments and address the evolving challenges of running a national or global business. Vibiz Consulting has experts that can help you come out on top.
Our services cover the area of:
Mining
Usually mining corporations are faced with technical challenges such as one or all of the below:
Exploration and work environment in the secluded area.
Experts (geologist, mining engineer, operation and maintenance personnel, contract and procurement personnel also logistic and administration personnel).
Manufacturing, processing, tools and factory.
Safety, health and environmental governance system.
Reporting system that complies with the international standard.
Human resources, system and process.
Vibiz Consulting offers wide range of services to help mining corporations to deal with those challenges. Our services include:
Law and license.
Funding.
Land acquisition.
Public relation to local people
Government and regulations
.
Oil and gas companies — whether they're upstream, downstream, E&P or oilfield services — are benefiting from a positive environment unlike any in recent history.
Global demand is rising, commodity prices are at historic highs, and interest rates are at record lows. But oil and gas companies should also be looking ahead to the future. Those that know how to make the most of today's prosperity can extend its impact for decades to come.
The oil and gas supply chain is flowing with tax planning opportunities — are you making the most of them? Is it time to commit to an IT investment that will fully automate processes, streamline operations and improve the integrity of your financial reports? Have you measured your exploration and production plans against a robust risk management model?
Our services for the Oil & Gas sector include:
•Mergers and
•Corporate finance acquisitions planning and integration
•Energy trading and risk management
•Operations and technology consulting
•Business process standardization and optimization
•Capital program management
•Financial management
•Business insurance consulting
•Comprehensive tax planning
Power & Utilities
At Vibiz Consulting, we have a unique understanding of the management of infrastructure assets, and of the regulatory developments that affect utilities and private power and delivery companies in each region of the country. We have helped clients define their growth strategies, improve the performance of their operations, and achieve economies of scale through amalgamation or shared services. Our advisory services cover topics ranging from corporate strategy to emissions credit trading, and tax analysis, planning and compliance.
Oil Block Exploration Arrangement
According to major sources of oil & gas at Indonesia, Vibiz also help the company to operate new block, through partnership with government.
Our srevices related with PSC Block, TAC Block onshore, offshore & deep water exploration. Vibiz believes vast resources continue to attract major investments while state working with firms to adjust with new legislation. Competitive sector means a wide range of possibilities and domestic demand expected to increase in years ahead.