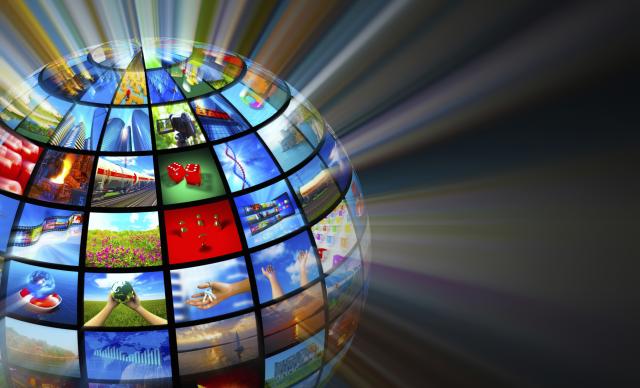 Media Goals. This service describes the goals of the communication in the era of technology and explains how this plan can achieve the goals.
• Audience. In this service, we collect all the information about target audience and communities
• Strategy. We help our clients in communication and develop statement of strategy using the technology to win the tight business competition.
• Technology. We use the technology in social media to develop the business strategy and achieve the target of the company.
Our services cover the area of:
News Services
Providing news economic news, business, investment, culture, management, regional investment, global news, etc.
Economic and Business Data Services
Providing economic data and business analysis, also presenting Vibiz Regional Investment Index (VRII) as a guidance to invest in regional area of Indonesia.
Market Recommendation & Outlook
Provide investment recommendations to the investors
News Feeding
By white labeling present news feeds for investors or trading platform
Special Programme
Provide special program for marketing campaign purposes.
Search Engine Optimization (SEO)
Provide the system to promote your business worldwide
Online Store Services
Provide the online store with the application to support the customers' business