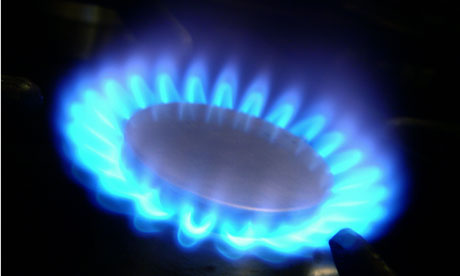 The Vibiz Consulting team provides financial advisory, risk management, tax and consulting services in mining, oil & gas and power & utilities. Our network of industry specialists helps facilitate new investments and address the evolving challenges of running a national or global business. Vibiz Consulting has experts that can help you come out on top.
Our services cover the area of:
Mining
Usually mining corporations are faced with technical challenges such as one or all of the below:
Exploration and work environment in the secluded area.
Experts (geologist, mining engineer, operation and maintenance personnel, contract and procurement personnel also logistic and administration personnel).
Manufacturing, processing, tools and factory.
Safety, health and environmental governance system.
Reporting system that complies with the international standard.
Human resources, system and process.
Vibiz Consulting offers wide range of services to help mining corporations to deal with those challenges. Our services include:
Law and license.
Funding.
Land acquisition.
Public relation to local people
Government and regulations.